Saving isn't all they do, these masked knights of hockey ;-)
they fight too:
and even dance ;-)!
Just a little post to lighten us up today.
And some other stuff I read recently:
It sure looks like in Hockey one can have both! Brains and Brawns!
The hockey clubs of Yale, Harvard and Cornell achievement in mens' hockey all prove that !
IMO, the need for fast and felixible reasoning plus superb physical condition makes a great hockey player!
Of course I am somewhat biased.
And here are the current crop of college candidates for NHL drafts:
Round
Pick
NHL team
Player
Position
College team
1
14
Dallas
Jamie Oleksiak
D
Northeastern

.

1
15
N.Y. Rangers
J.T. Miller
C
North Dakota (2011)

.

1
20
Phoenix
Connor Murphy
D
Miami (2011)

.

1
22
Toronto
Tyler Biggs
RW
Miami (2011)
Compared to all draft choices the number IS small.
And here is some WILD news:
The San Jose Sharks traded a package headlined by forward Devin Setoguchi to the Minnesota Wild for Brent Burns. The Sharks paid a steep price to acquire the 26-year-old Burns.
The 24-year-old Setoguchi
, a 30-goal scorer who hasn't even reached his prime yet.
Coyle
And the Sharks added last year's first-round pick Charlie Coyle, a Boston Collegian, born March 2, 1992 and the 28th overall pick in this year's draft.
Jonas Brodin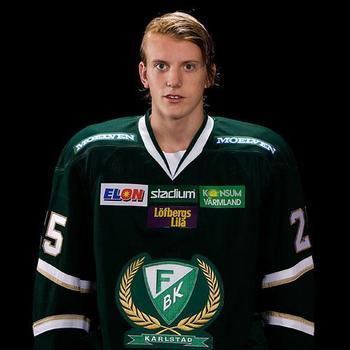 born July 12, 1993 in Sweden (17yrs old) reportedly has no truly impressive offensive stats, but amazes with his hockey sense, composure, skating, and mobility. And then there will be Zack Phillips
Born October 28, 1992 who has 95 points (38G and 57 A) in his last season.
This all does seem to point that the WILD are aiming for a younger team to be molded to Yeos' specifications and to build a formidable team down the line in a year or two? Of course we won't see Setoguchi in Houston, I don't think.
Brodin at 17 is too young for next season playing as Aeros or wild.
Phillips at 19 will/may be an Aeros!
And Coyle, hmmm, he would be a very attractive addition to the Aeros, wouldn't he, ladies?